Cover image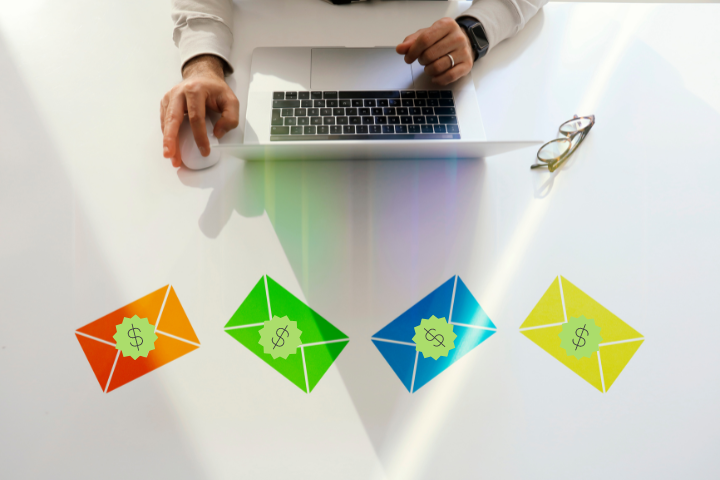 Body
For many of us, email is an integral part of our workday, whether we deal with a few emails each day or dozens. Whatever the volume of our email output, we should strive to always write clear, concise and specific email messages.
This should be everyone's email writing goal: for your audience to be able to read your email quickly and with complete understanding. What if you don't achieve that goal?
Ineffective emails can result in confusion as well as delays in work processes. They can also cost organizations a lot of money, but most of us have never calculated exactly how much that cost can be.
To estimate this cost, we have a helpful email cost calculator on our website. On the calculator, enter the following information:
number of staff in your organization or department
estimated number of emails sent each day
average staff salary (in thousands)
Then click calculate to see how much money you might be wasting with your work emails.
Need to Improve Your Email Writing? We can help you write more effective emails in your workplace. We offer in-person, online and virtual workshops. One of our books, "Using Writing and Editing Methods that Work", also has a section on email writing. Email us at: administration@eclectic.ca for more information.