Take An Eclectic Approach To Ensure Your Department's Needs Are Met
We take a personalized approach to training, working closely with our clients to identify their specific learning needs and tailor the programs accordingly, ensuring success for all learners.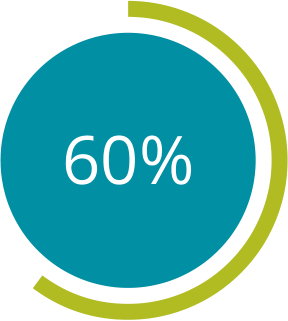 Research has shown that a blended learning approach that incorporates a variety of training methods can increase knowledge retention rates by up to 60% compared to traditional training methods"
(Source: Brandon Hall Group, 2018).
Companies that prioritize customized training solutions have a 34% higher employee retention rate than those that don't.
(Source:Harvard Business Review, 2019).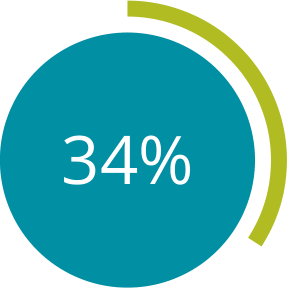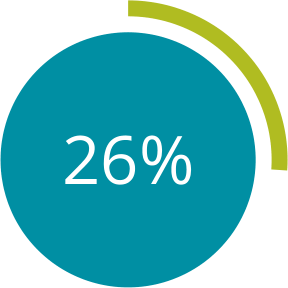 A personalized approach to training can lead to a 26% increase in employee productivity and a 10% increase in overall business performance.
(Source: Forbes, 2020).
An eclectic method of training combines whatever is most useful and beneficial from many different areas or systems, rather than following a single system.
"Eclectic got the bigger picture. They focused on content over form. Other companies weren't as excited about the development. Eclectic wanted to integrate multiple types of learning."
-Adam Gerhard,
RANA, VP of Corporate Service
Tired Of One-Size-Fits-All Training?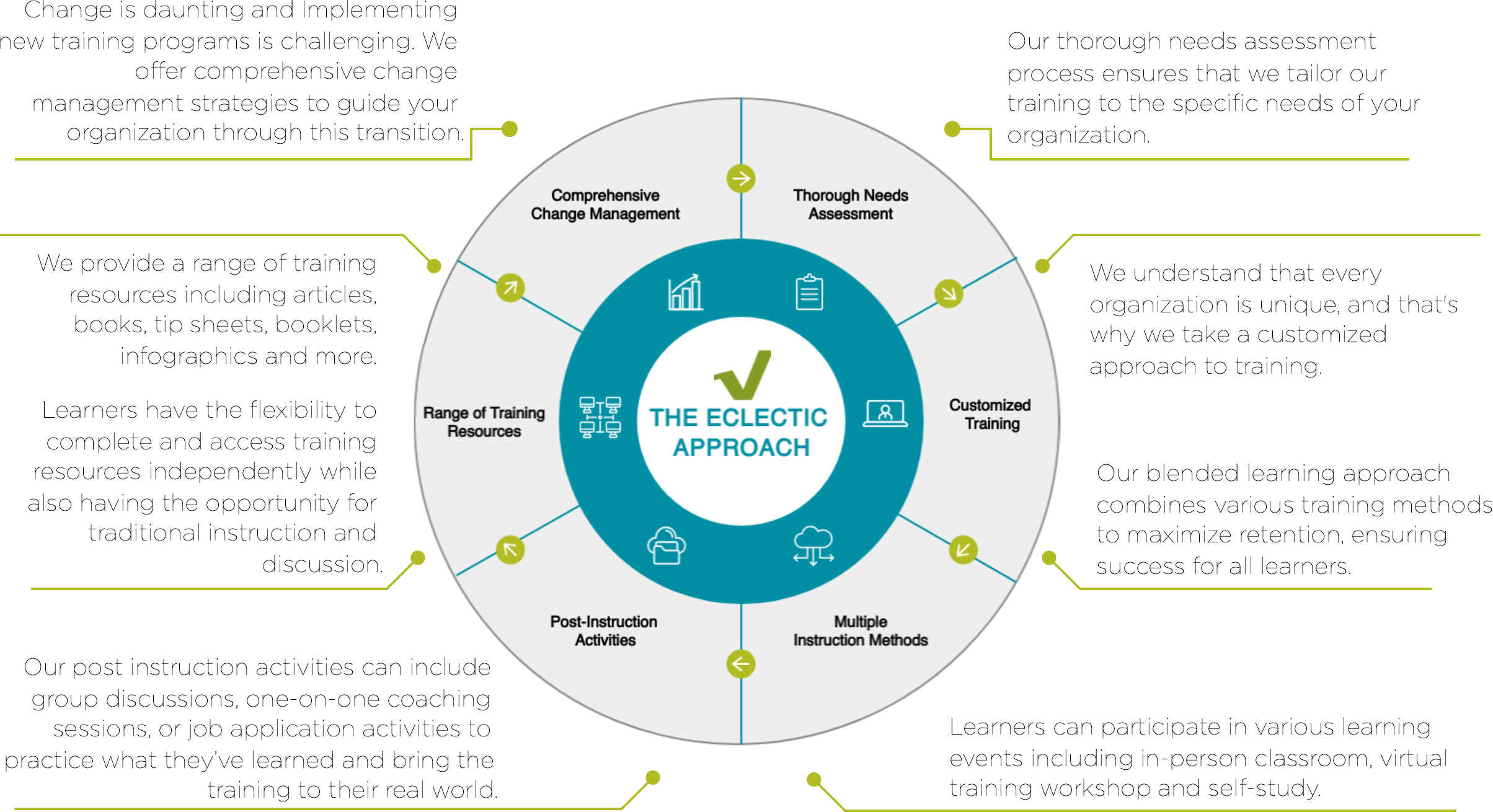 Real-World Solutions For Your Business: Case Studies That Inspire.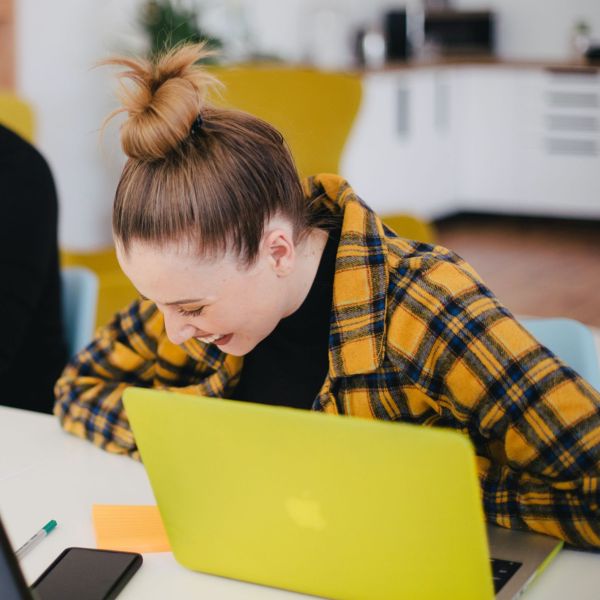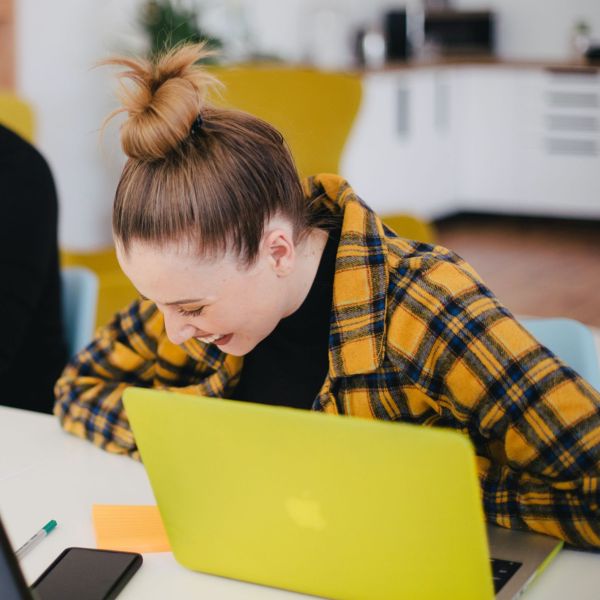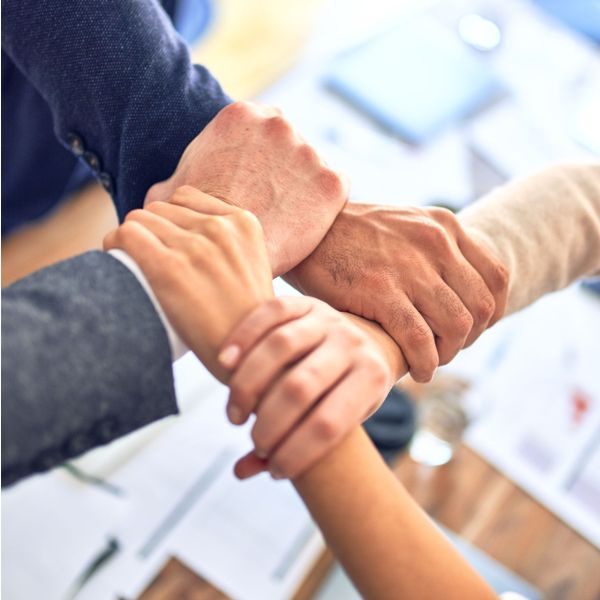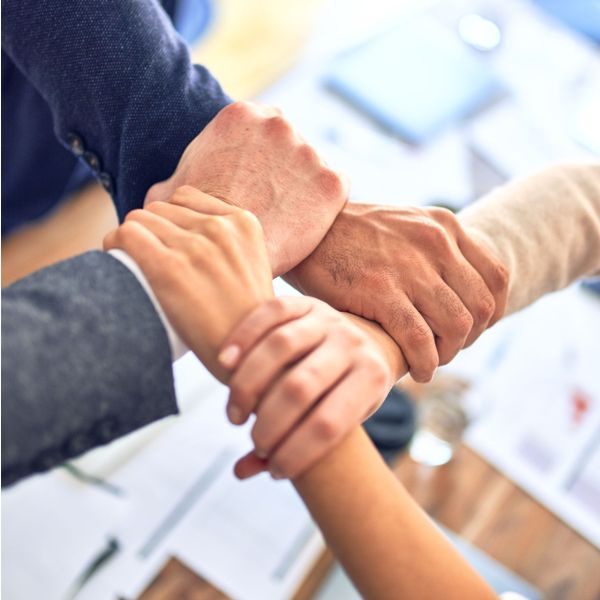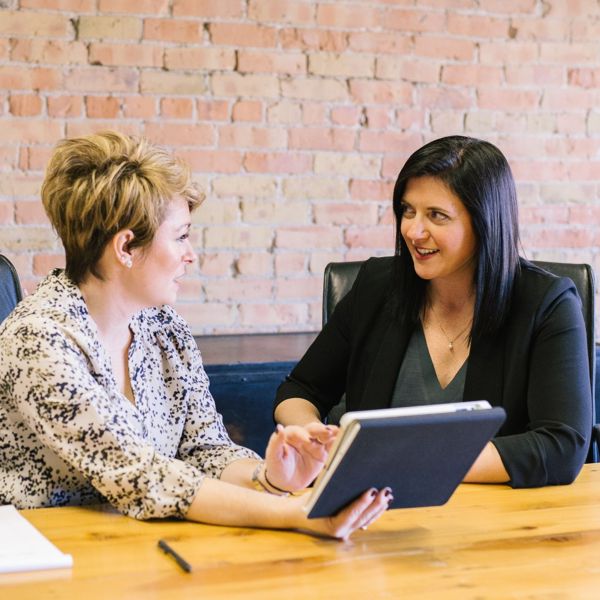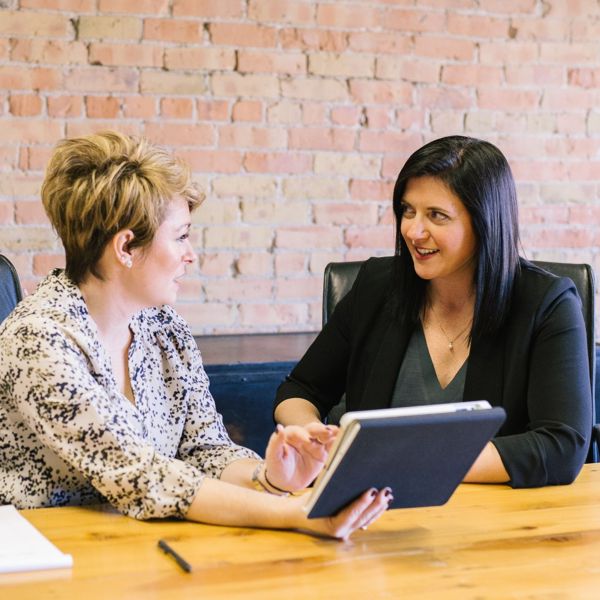 Measuring Success Means Looking at Multiple Outcomes
Learning
Did the learners actually learn the training content?
The learning level measures the learners' ability to improve their skills, knowledge and attitudes. It allows you to evaluate the learners' success in achieving the training program's learning objectives.
Performance
Did the learners use the learning in the workplace?
The performance level measures the learners' ability to apply their new knowledge or skills in the workplace. This looks at the practical effects of training.
Results
Did the training make a difference to the organization?
The impact level measures the larger outcomes that the training is intended to accomplish. It allows you to evaluate the results of the learners' improved performance on the organization. This helps determine if the training was worth the cost and effort.
What we offer:
Learning
Performance
Results
Customized training that models job expectations and tasks



Resources and materials that align with organization's policies and procedures



Blended learning programs (in-person and online learning options)



Pre-workshop needs assessment survey for participants



Post-workshop learning survey for participants



Post-workshop micro-learning resources



Evaluation at the learning level



List of non-training actions to support learning transfer to the workplace and desired performance



Post-workshop transfer of learning survey for participants and managers



Coaching support for participants



Transfer of learning plan for managers



Evaluation at the performance level



Alignment and evaluation of performance goals to organizational objectives



Evaluation of business results