Are you frustrated with spending countless hours editing and rewriting emails that pass through your department, instead of focusing on more important tasks?
Are you fed up with poorly written emails that lead to miscommunication and frustration?
Are you ready to finally put an end to the communication breakdowns that are holding your business back?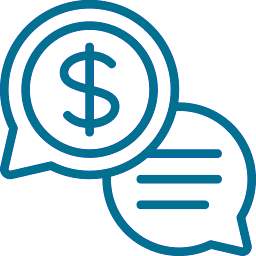 Poor communication costs businesses $37 billion annually in lost productivity.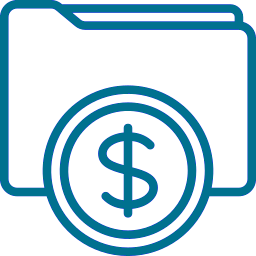 75% of employees say they have missed important information due to poor communication.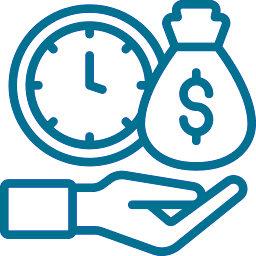 The average employee spends around 2.5 hours a day reading and answering emails.
Become a power writer by producing quality documents and taking pride in your writing.
Rewrite your workplace documents to decrease confusion, increase sales and improve customer relations.
Develop training programs that give you the performance change you're looking for in your workplace.
"Internet service enhancements have opened the doors to delivering more virtual training in the Arctic. Learners are seeing increased access to self-directed e-learning and virtual instructor-led sessions without having to leave their communities. Eclectic has delivered interactive virtual instructor-led group sessions with learners in the Arctic which provide participants time to learn and exchange ideas about core skills within the context of their roles and levels of experience. Eclectic's expertise in design and facilitation ensures the workshops are highly participative and scheduled in a manner that respects the busy work lives of the learners."
-- Arctic Cooperatives