Cover image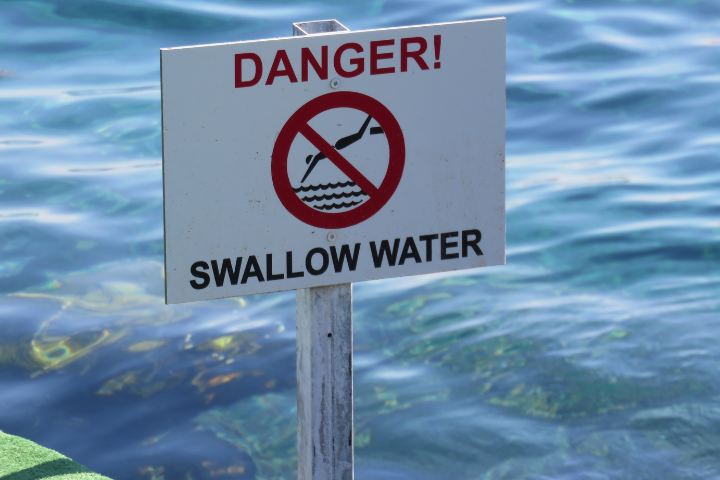 Body
How much of an impact can poor spelling and grammar have on a reader? Is getting it right really that important?
How Bad Can It Really Be?
I recently decided that I had to get to the bottom of this. I wanted to know, from people who regularly receive and read important documents, how they really felt about the 'odd' spelling or grammatical error. And so I asked them.
I sent out the following sentence to a small but (from my perspective) influential group of contacts:
Michael and me have decided that the documnet, that we sent you today, is fine and theirs no further need for action.
The people I contacted ranged from company directors to the deputy editor of a newspaper through to a professor of philosophy. I asked each person whether they would question the professionalism of an individual or organisation that communicated this sentence.
A Surprising Amount of Fervour
The feedback I received didn't surprise me but the fervour of some of the responses did. Every person I quizzed said they'd doubt the professionalism of a person who'd send this through. "Not only that, I would question whether or not the author was competent to review the document mentioned, and would have to follow up with them again to confirm someone competent had reviewed it," said Dave, chief policy analyst at a high-profile government department.
Company director Marina felt the same way about the errors. "My reaction to the sentence is one of annoyance and the back part of my mind is almost certainly judging them … I wouldn't hire someone who wrote like that."
"Even if it were dictated to a totally incompetent typist I would wonder about their selection of staff," said author and academic philosopher, Rosemary.
We All Make Mistakes
Although everyone I contacted doubted the competence of someone who'd write the 'offending' sentence, a couple did express at least a little forgiveness.
"It's all about context," replied deputy editor Piers. "We can all make some of those fundamental mistakes and the more comfortable the relationship between correspondents the more you can get away with. The key is to always read over your email before you send it. Poor spelling and grammar always makes the reader feel a little bit superior for not making those silly mistakes themselves."
My Conclusion on the Importance of Correct Spelling and Grammar
Correct spelling and grammar really do matter — a lot. And checking and rechecking is key.
This guest post is by Write — a world-class plain language consultancy based in New Zealand. Like Eclectic, Write helps individuals and workplaces transform how they communicate. As well as offering insightful consultancy, expert writing services, and bespoke training, Write is the founding sponsor and host of New Zealand's Plain English Awards. They also write a much-loved blog, where this post first appeared.