Cover image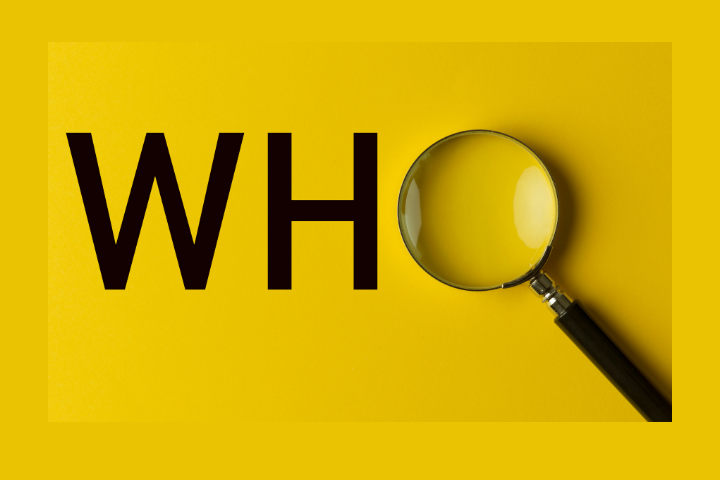 Body
Many of our grammar errors are due to the errors we make when we use a structure in speech.  However, if we want to write correctly, we need to not only identify those errors, but to also understand why they are incorrect and how to fix them.
In your opinion, which sentence is correct?
He is a better manager than me.
He is a better manager than I.
I'll bet that many of you chose the first sentence. Actually, the first sentence contains the error. However, because the second one sounds weird – we rarely hear someone say better than I – we presume it's wrong and so opt for the first.
Now I'll present the same two sentences, but this time, I'll write them in full:
He is a better manager than me am.
He is a better manager than I am.
It's easier now to see why the first one is incorrect and the second one is correct. So, the editing hint is to complete the sentence with the word than.
Here are a few more samples:
The director from the downtown office is more fair than he. (= than he is.)
I'm more efficient with numbers than she. (=than she is.)
They are more experienced at report writing than we. (=than we are.)
Even if you now understand why such examples are right, but still think they don't sound correct, use this trick. Always write the sentences in full as an editing trick.